MEET THE DOLLING INSURANCE TEAM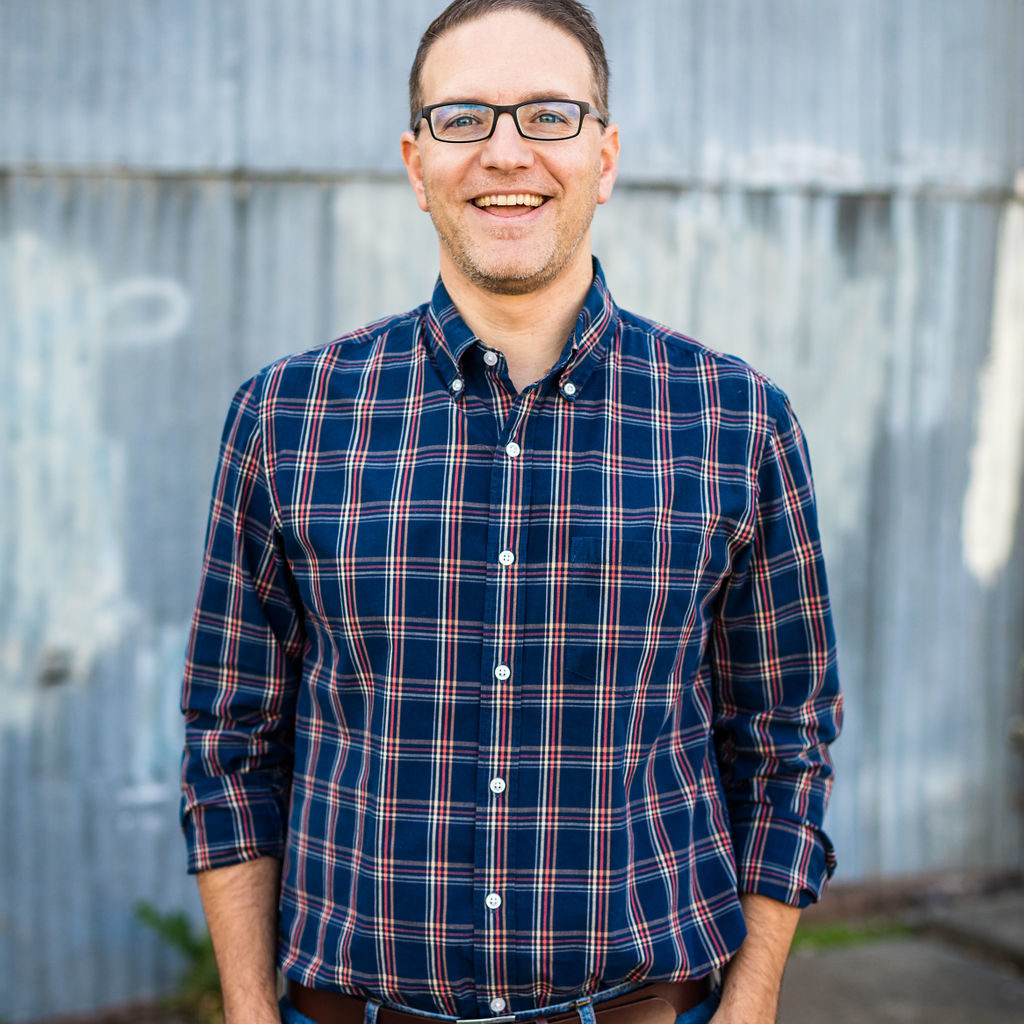 Travis Dolling – Owner
530-527-1616
Email Travis Dolling began his career with Dolling Insurance in 2004. He graduated from the University of Oregon in 2000 with a degree in history and joined the family business a few years later. Travis purchased the agency from his father in 2015 and continues to carry on the Dolling legacy today. Travis enjoys camping, traveling, and meeting up with friends. Travis also spends time volunteering with many local organizations. He's part of the Downtown Red Bluff Business Association Board of Directors, is an active Elk and Rotarian, and assists with numerous community events.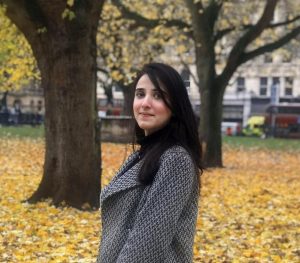 Fatima Syed – Client Service Representative
530-527-1616
Email
Kim Moses – Bookeeping & Support Service
530-527-1616
Email Kim began her insurance career with Dolling Insurance in 2011. She worked in the office for more than five years before transitioning into a work-from-home position. We are so lucky to have her on board. When she's away from her computer, you'll often catch Kim running or lifting weights at the gym. She also enjoys traveling and spending time with her family.