MEET THE DOLLING INSURANCE TEAM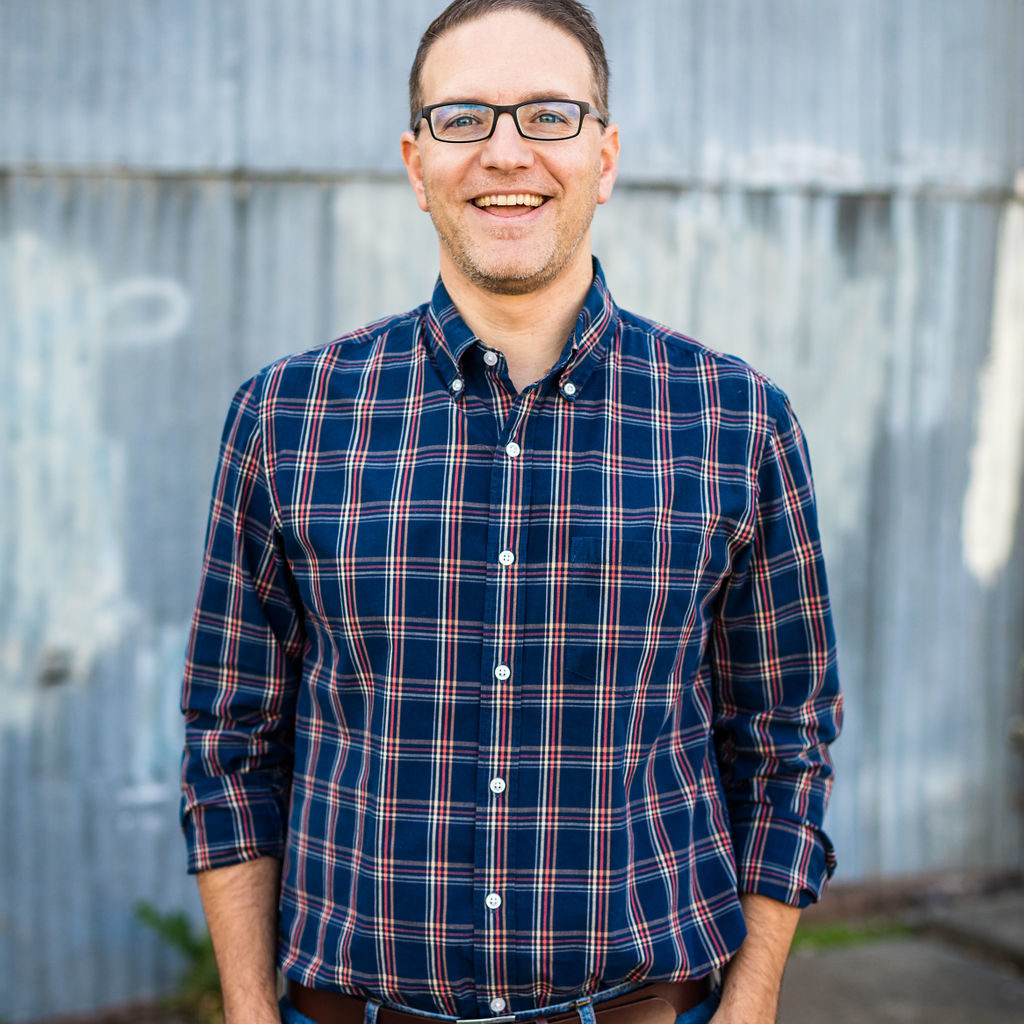 Travis Dolling - Owner
Travis Dolling began his career with Dolling Insurance in 2004. He graduated from the University of Oregon in 2000 with a degree in history and joined the family business a few years later. Travis purchased the agency from his father in 2015 and continues to carry on the Dolling legacy today. Travis enjoys camping, traveling, and meeting up with friends. Travis also spends time volunteering with many local organizations. He's part of the Downtown Red Bluff Business Association Board of Directors, is an active Elk and Rotarian, and assists with numerous community events.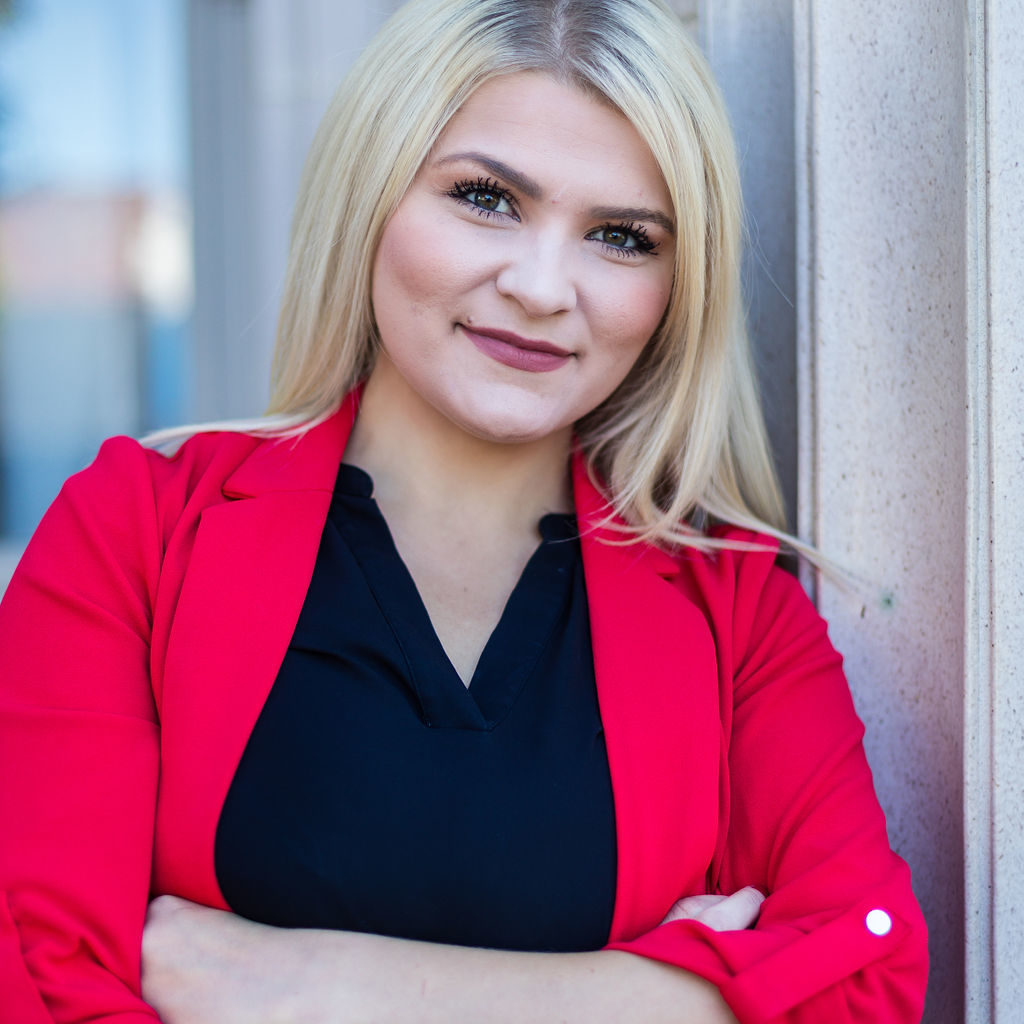 Amanda Kernan - Commercial/Personal Lines
Amanda joined the team in 2016, but came to Dolling Insurance with more than four years of industry experience. Amanda's primary focus is working with commercial lines. However, her experience and amazing work ethic lends itself to supporting clients in personal categories as well. Outside of the office, Amanda can be found spending quality time with her daughter, exploring the outdoors, and visiting the ocean whenever she gets a chance. Amanda was born and raised in the NORTH STATE and enjoys servicing clients within her community.
Kim Moses - Bookeeping & Support Service
Kim began her insurance career with Dolling Insurance in 2011. She worked in the office for more than five years before transitioning into a work-from-home position. We are so lucky to have her on board. When she's away from her computer, you'll often catch Kim running or lifting weights at the gym. She also enjoys traveling and spending time with her family.