HAVE ABOUT 30 SECONDS TO DO US A QUICK FAVOR?
If you've had a positive experience with our agency, we'd love to hear from you. It helps others find our agency online and it only takes a few seconds.
It couldn't be easier, and it helps us tremendously in terms of other people finding our agency online.
Here's how to do it in 30 seconds:
Step 1: Click here and then leave a review, like this (you'll be prompted to login to Google if you're not already):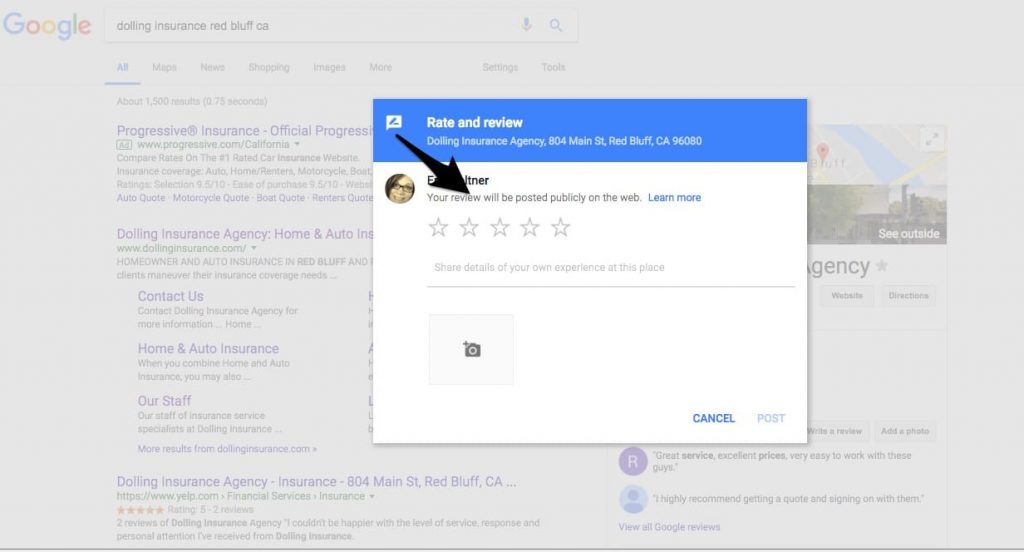 Step 2: Click here and then leave a review, like this: